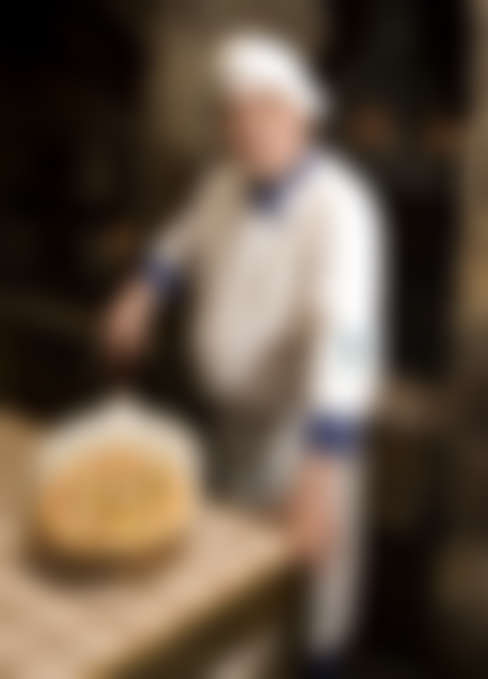 Steven Winfred
Wine Sommelier
Mr. Winfred has a natural talent for wine tasting and for making precise pairings for a dish and a wine…
In fact, that is ironic, as Steven has never set foot on an Italian soil in his life… Nevertheless, thanks to his incredible taste buds and 20 years long experience as a professional sommelier, he's got it covered!
Steven will recommend you any of our white, red or rose wines, all produced in the sunny Italy!
Reservation
We are always ready to meet all your needs and requirements during the night time. Please call 555.329.0632 or fill out the contact form and we will call back to you ASAP.