Proud to be Italian…
We're proud to have our restaurant's history being as long as 25 years! Since the day we've opened our doors for the first time in 1991, we've served tens of thousands of people, sharing our love for a traditionally Italian cuisine with Boston citizens, as well as with the guests of the city… Our team is big and friendly, just as our menu is vivid and flavorsome! Founded by three Italian-American brothers, this restaurant truly stands out among the multitude of other Italian venues in Boston's North End…
Over the years our distinctively Italian cuisine has been recognized with multiple awards:

Judgement of Paris

2014

Great Chardonnay

2016

Michelin Guide

2016

La Liste

2016
Coming to us for a lunch or a dinner should feel just as comfortable, as having one at home. The simplicity, freshness and reasonable pricing for our dishes just underlines how home-like our Restaurant is..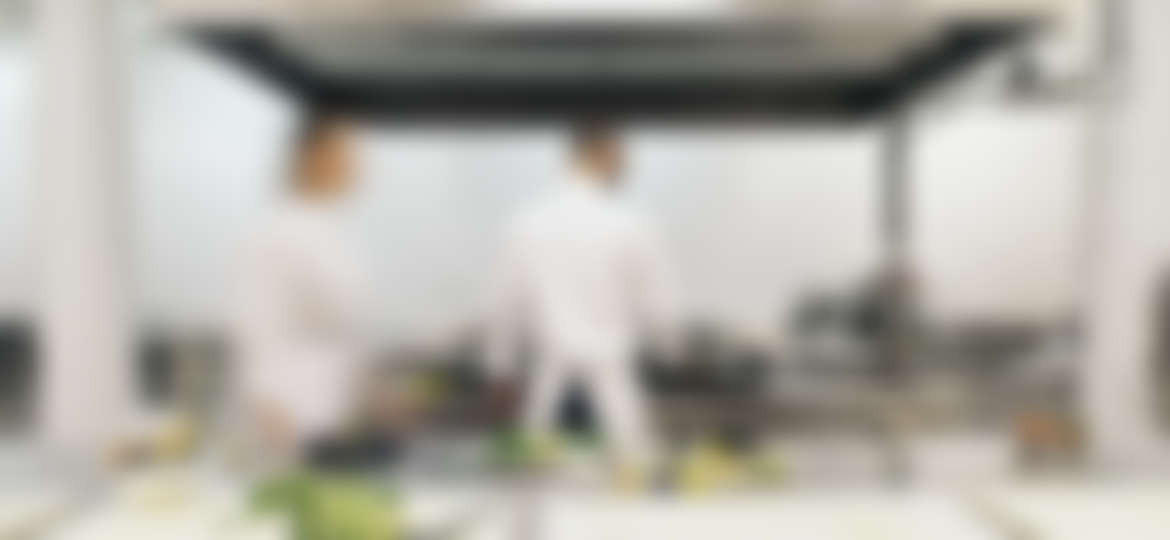 Meet our Kitchen Crew!
Meet all the Chefs and cooks, who work hard daily to make your evening or a lunch great each time…
You know what they say about being a part of a team – there's never enough of a room for individual creativity… But that's not the case if we talk about our restaurant's team! Each chef and sous chef, each single cook or a waiter, daily showcase their best and altogether contribute to the fact how constantly good everything we do is… The food that they cook, the customer service – anything we do is just so much better when we do it together… Our customers have long been praising our restaurant's menu and our waiters' pace and for a good reason!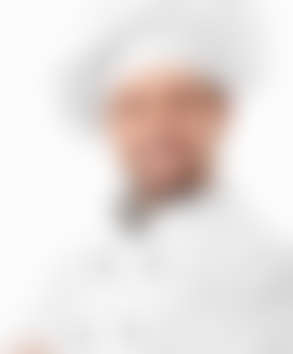 Umberto Vincenzo
Chef
Umberto is a renowned cook, who's been working at various Italian restaurants since the '80s… His immense experience and his talent in mixing miscellaneous ingredients and making brand new, delicious dishes are impressive. He's presiding over our kitchen for 15 years by now and he always gets a high praise from our clients…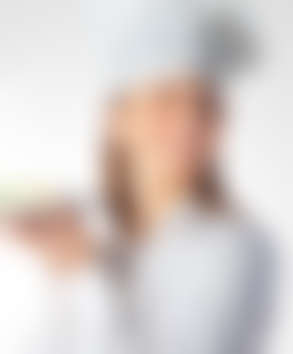 Mary Walnut
Desserts Chef
Desserts are just something that goes very natural for her… Since her early childhood, Mary has been inventing new sweet recipes for her family. Now, she is the Desserts Chef at our place and she enjoys that very much! Regardless of whether Mary adds nuts, spices or fruits to the desserts she makes, they're always a guilty pleasure to enjoy.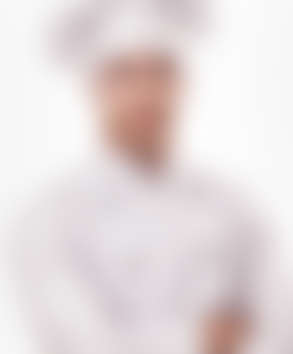 Gerald Mackler
Chef's assistant
In an ironic twist of fate, an Aberdeen native Gerald Mackler has been working at Italian restaurants even in his home country of Scotland. We're delighted, that as he moved with his family to Boston, MA, he chose to join our big friendly team! Gerald specializes in overseeing and cooking the salads and dishes with seafood.