Banquets
When your special occasion, be it a wedding banquet or a birthday party, has some great Italian meals catered, it gets the whole mood and the atmosphere for a whole new level! Enjoy this service with a courtesy 25% lower prices, as opposed to our regular, in-house menu pricing…
Just believe us, Italian food will make anything better!
Hosting a banquet, be it such a complex and arduously planned process as a wedding reception, or an inept bachelorette party at once home is never easy…
As people who run a big reception business on a daily basis, we understand it all too well.
That's why we want to make some part of the planning easier for you, by taking care of the food and providing you with an ever-tasty and an always convenient service of banquets catering!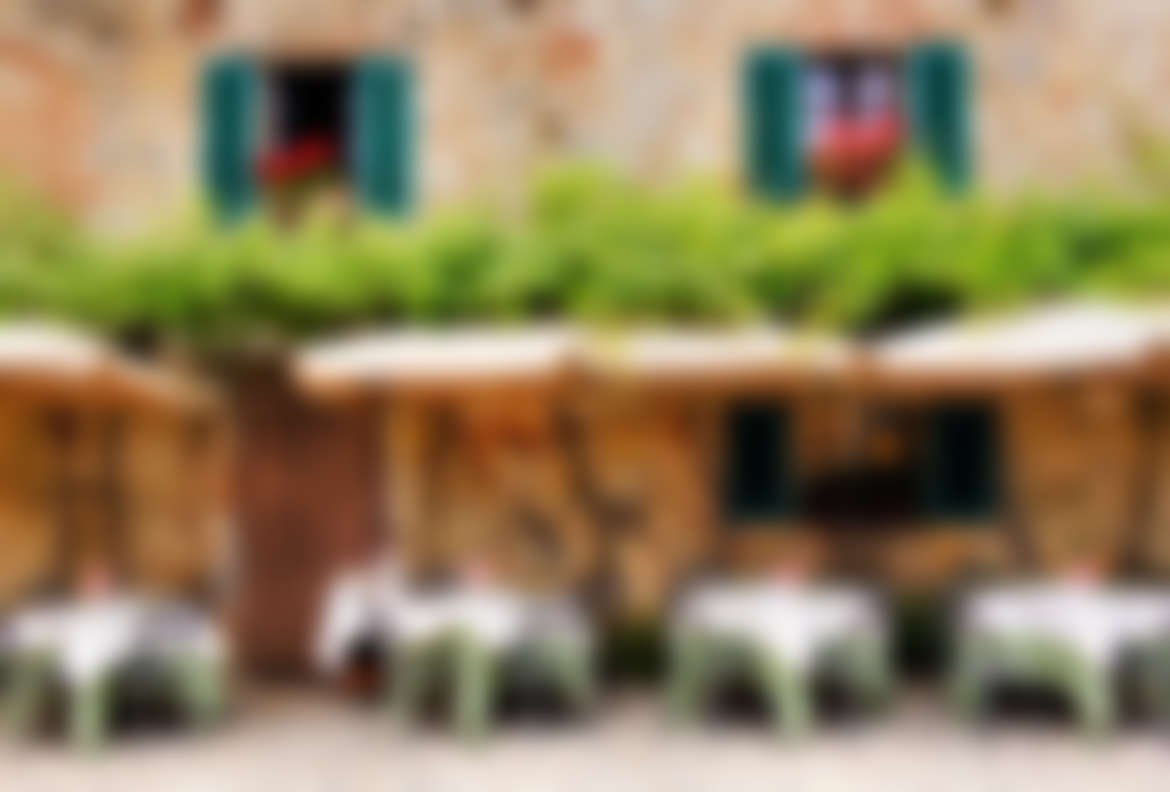 Among the most popular types of events which we've been catering are:
Wedding receptions;
Birthdays;
Baby showers;
Bachelorette parties;
Concerts;
Show-rooms;
Art events
… and many, many more!
Also, we'd like to summarize, that the whole array of our menu is available for the catering and goes with its items cost 25% lower, as opposed to our regular menu pricing….
You'll be able to compose the event's menu based on our:
Dinner menu
Lunch menu
Appetizers
Desserts
… also, as a part of our additional service, we offer you an Italian Wines catering service!
We've been serving parties for years. Be sure that we know how to make it right!
Reservation
We are always ready to meet all your needs and requirements during the night time. Please call 555.329.0632 or fill out the contact form and we will call back to you ASAP.