The pizza is basically the essence of Italian cuisine… It is the first thing that comes to people's mind when they're asked about Italian food. It is also truly the most popular Italian dish in the America!
More than that, it is the 3rd most popular dish in the US overall!
So, winning the popular vote fair and square, we've prepared a few unusual and unconventional pizza recipes, the ones we'll learn you how to cook if you will show up for our courses on Monday!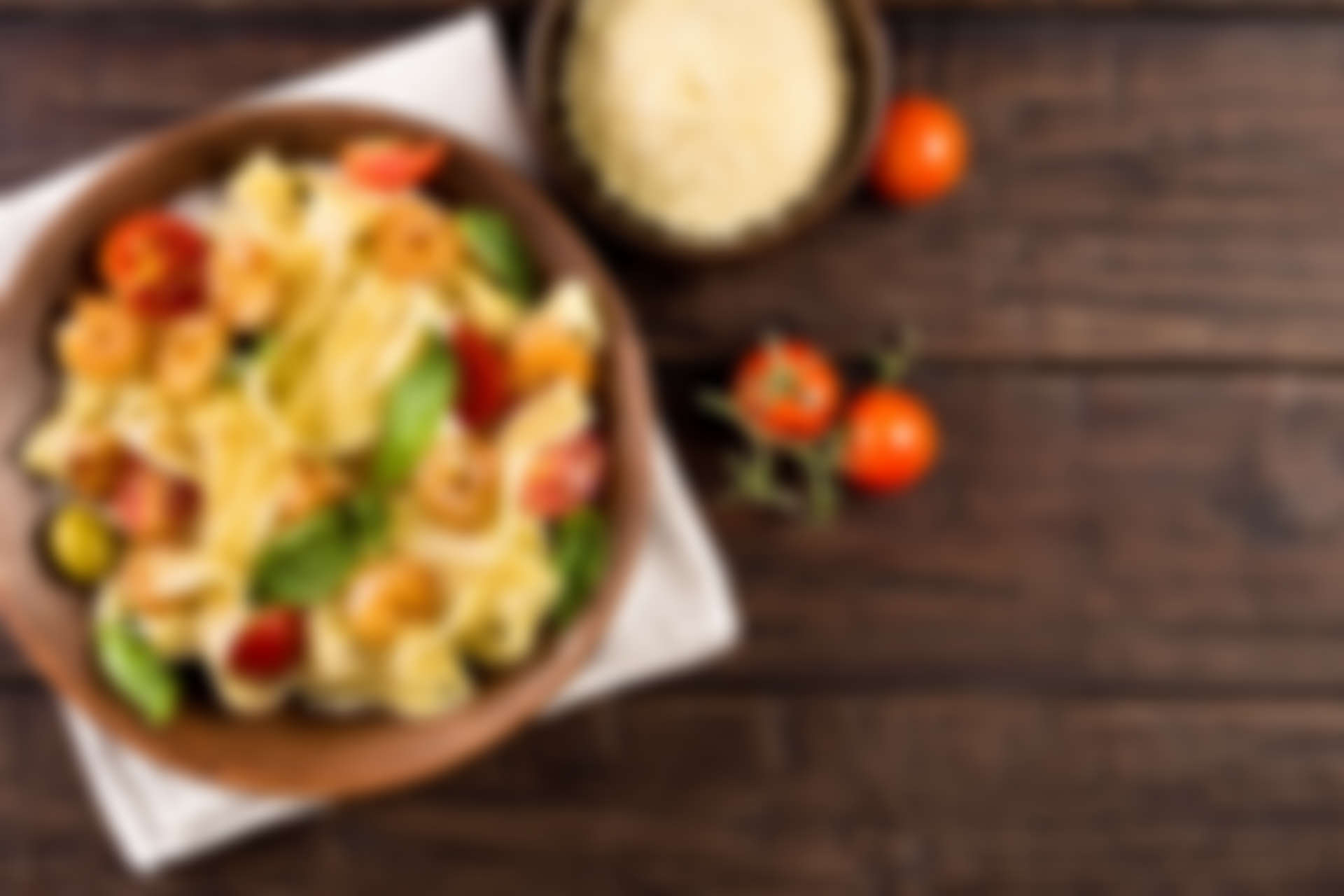 #1:  Chicken Tikka Masala Pizza
This recipe is just as exotic as it sounds, as this is the most popular pizza variety in Malaysia!
#2: Beet Pesto Pizza With Goat Cheese: 
The red beetroot, white goat cheese, green basil and pesto sauce all dance atop this special pizza from Albania!
#3: Caramelized Onions, Apples and Goat Cheese Pizza: 
This one has it all – an amazing sweetness hint from caramelized onions and apples, just as well as the savory taste of a goat cheese! Origins: Sicily…
#4: Breakfast Pizza 
Typically American, this is basically an "everything left in the fridge" mix, with any cheeses, veggies and meats (or fish) that you have left…
#5: Strawberry Balsamic Pizza With Chicken, Sweet Onion and Applewood Bacon 
Need we say more?
This goodie has fruits and veggies, as well as meat!
#6: Raspberry Mascarpone Pizza 
Once again, a combo of a sweet berry flavor with a savory feel of a cheese…
#7: Grilled Honey Sriracha Chicken Pizza 
This one is India's favorite!
#8: Bacon Jalapeño Sausage Pizza With Sriracha Sauce 
And this one is Sri Lanka's best take on a hot, hot pizza!
#9: Cajun Shrimp and Guacamole Pizza
A typical, spicy Mexican sleeper hit!
#10: Jalapeño Popper Pizza: 
Truly an incredibe snacky pizza – good for having an appetizer or for watching a ball game!
#11: Rhubarb Basil Pizza With Apple Honey BBQ Sauce 
Don't you like this Italian-American pizza with some basil and BBQ flavor?
#12:  Cookies 'n' Creme Dessert Pizza 
You didn't expect that turn, right? The ultimate way to eat a sweet pizza!
#13:  Deep Dish Apple Pizza 
We've got you so bad! You should have nit believed that the previous pizza was the best sweet one! This all-apple pizza pie is in for a competition!
#14: Grilled Blackberry Pizza With Goat Cheese, Pistachios + Honey 
Let's just admit, that throwing in some nuts and berries is just a trend among wacky (but incredibly delicious) pizza recipes!
#15: Chicken Enchilada Pizza
This pizza with jalapeño and chiles can be your next taco rebound!
#16: Beer Battered Fried Calamari Pizza
Yes, this is real and it is in fact a traditional Sardegnese recipe!
#17: Grilled Peach Pizza With Prosciutto:
The smokey sweetness of the peach mixed with the salty and savory prosciutto and fresh basil leaves is an amazing combination.
#18: Taco Pizza
Can you make one favorite dish better by melting it into another favorite one? Sure you can! This pizza-taco, Italian Mexican marriage is a flavorsome, mouth watering proof!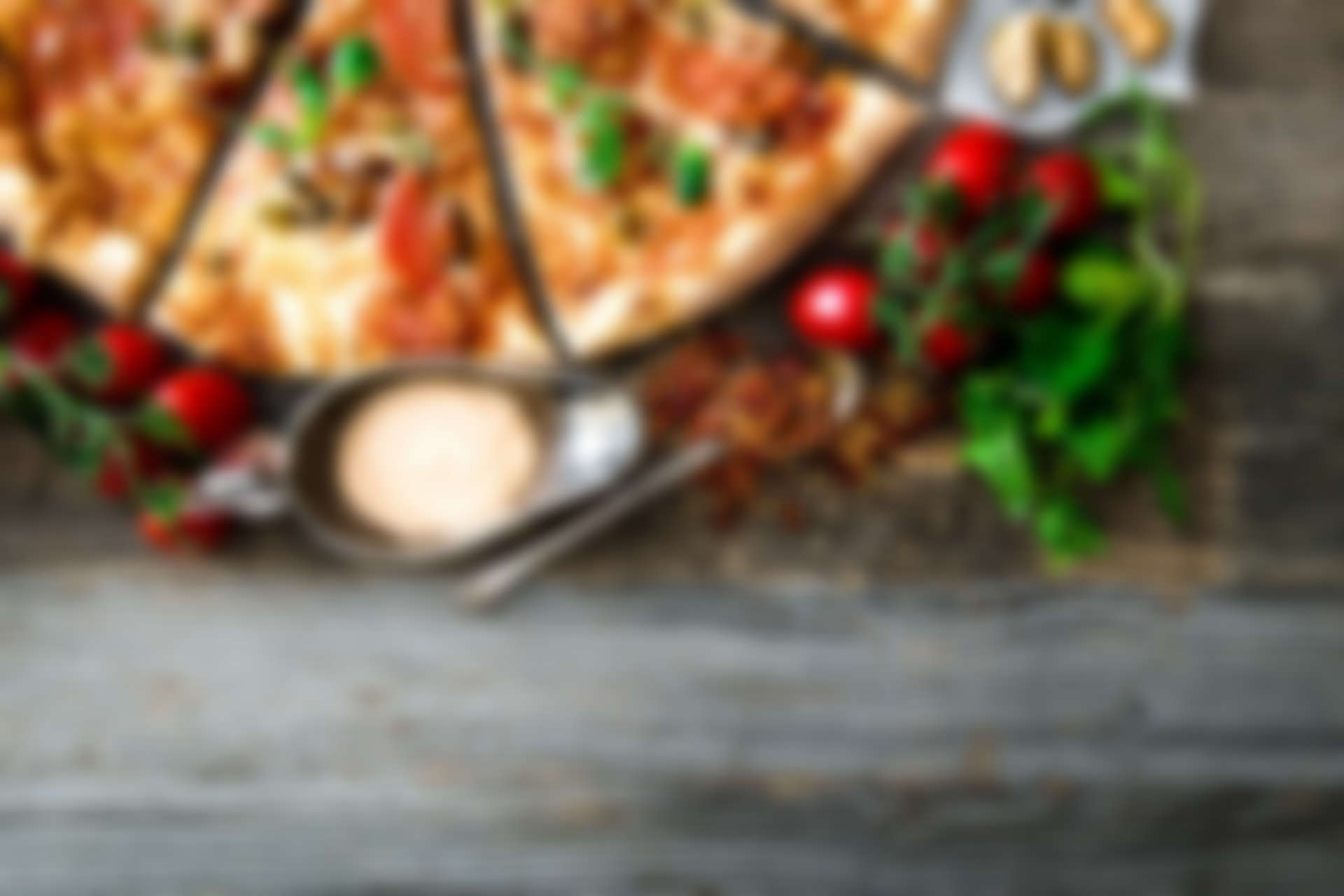 So, after seeing our offerings, why not sign up for our unusual pizza cooking courses and show up for a dinner-changing event of your life?